4x Rolls of Artisan Butter, Home Delivered
Enjoying WA's Best Butter
+ 3x Pure Butter rolls (200gr)
+ 1x Salted Butter roll (200gr)
+ Refrigerated Cooling Package.
+ Contactless delivery.
+ Perth Metro ONLY
+ Subscribe and Save 10% (best value) * 3-month minimum.

Select:
Delivery Frequency
$33/ EVERY 4 WEEKS 
+ shipping*
Real butter for passionate cooks.
This delectable bundle contains 3 x 200gr Award-Winning Pure Butter (unsalted) and is ideal for cooks, bakers, butter coffee enthusiasts, and anyone who enjoys the delicious, creamy, pure taste of Unsalted Butter from Grass-fed Cows.
The Everyday Keto Bundle also comes with 1 x 200gr Salted Butter. The classic combination of fresh WA cream and lake salt makes this a much adored butter.
Perfect for everyday eating or cooking, this Salted Butter is your best friend to effortlessly flavour all your family favourite meals – YUM!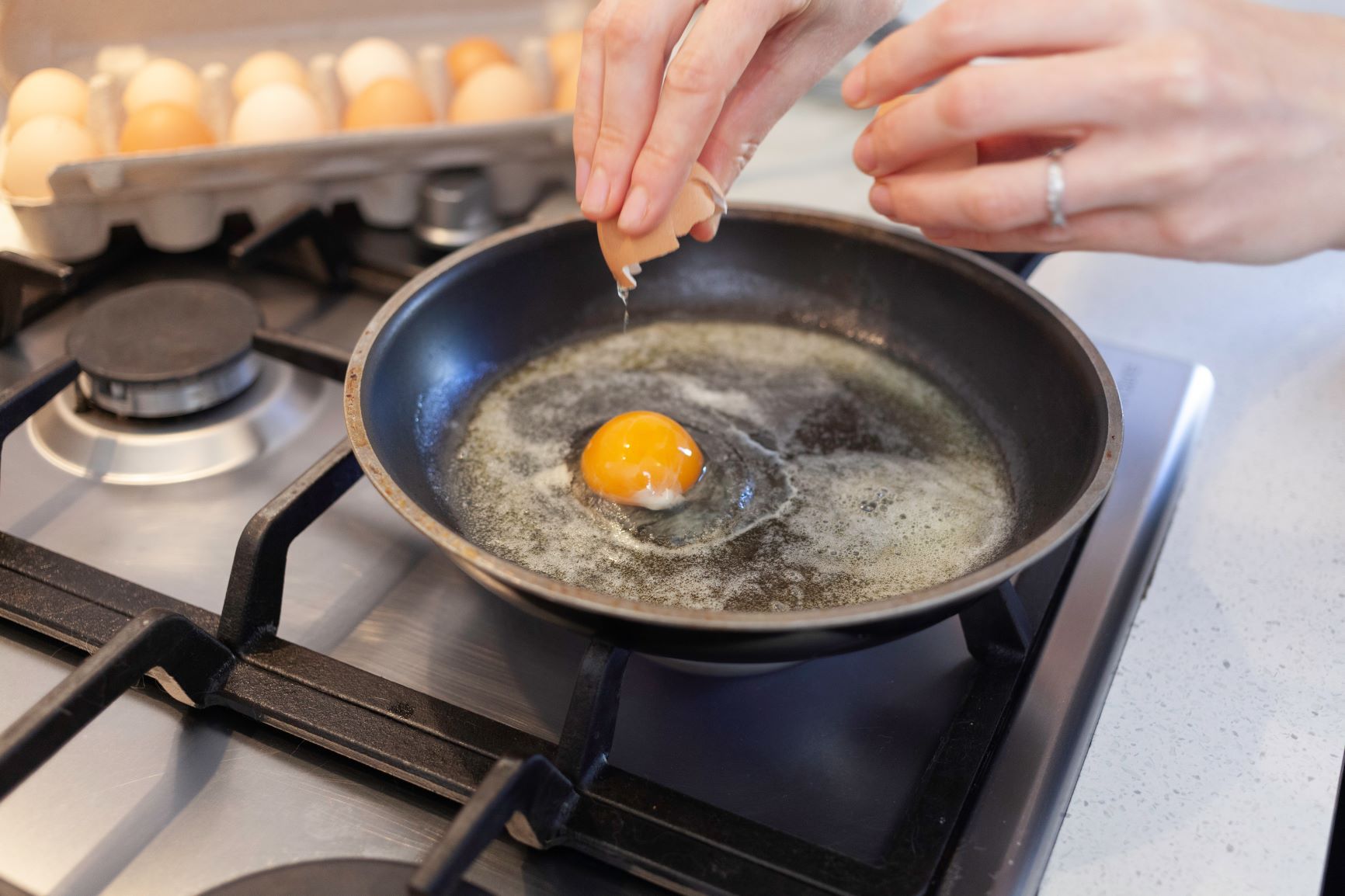 Helen
We absolutely LOVE The Butter People's delicious butters. The customer service and attention to detail is outstanding. Our fave has to be the Salted, it's incredible spread on fresh artisan sourdough. The Pure is perfect for baking.
Kenneth
My Butter Cake has risen from the ashes, thanks to your delicious butter! The richness of flavour and fragrance is so distinctive that my family kept wanting more! I also use them to make traditional Singaporean pineapple tarts and the response has been overwhelming!
Ainsley
Your butter is absolutely delish! The Pure Butter is perfect for baking - it mixes so well - I used it to make the tastiest butter cake with buttercream icing for my son's birthday, but I also can't go past the Salted and Spreadable on fresh bread - heaven!
"I have too many items in my cart...
 how do I fix it?"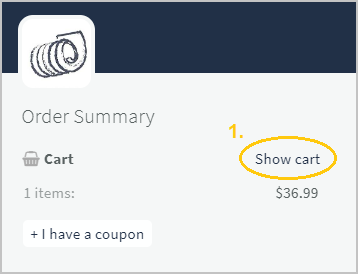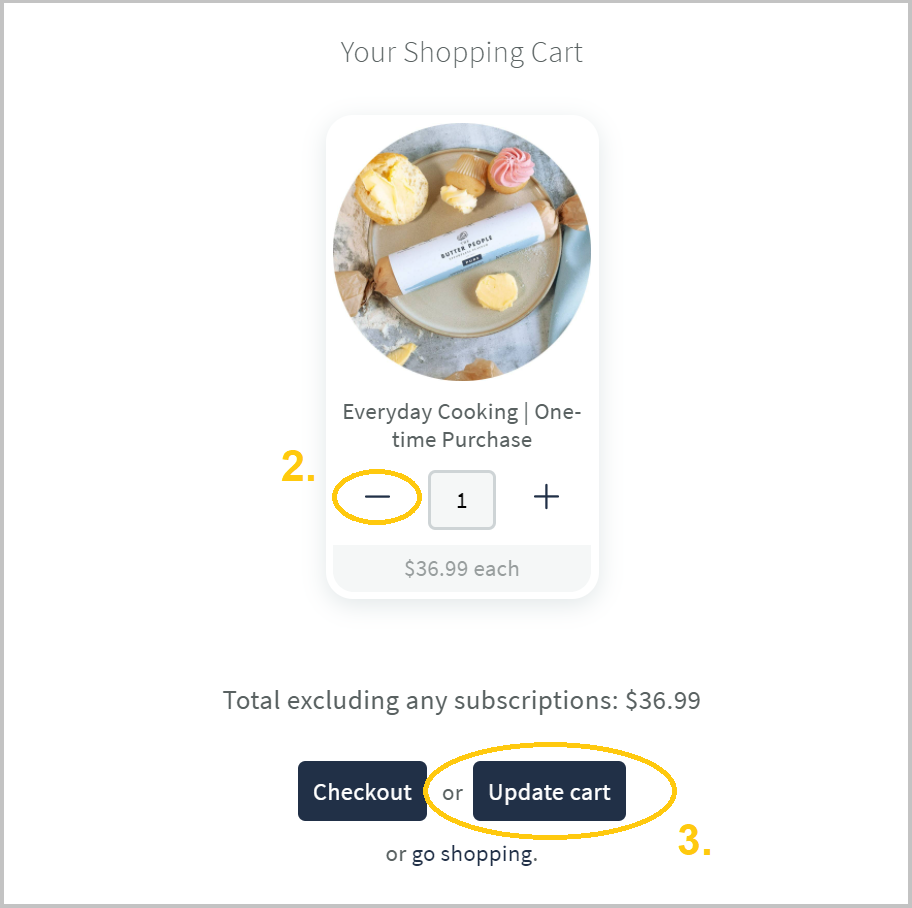 the secret ingredient is always more butter