4x Rolls of Artisan Butter, Home Delivered
Enjoying WA's Best Butter
+ 2x Salted Butter rolls (200gr)
+ 1x Pure Butter roll (200gr)
+ 1x Spreadable Butter roll (200gr)
+ Refrigerated Cooling Package
+ Contactless delivery.
+ Perth Metro ONLY
+ Subscribe and Save 10% (best value) * 3-month minimum.

Select:
Delivery Frequency
$33/ EVERY 4 WEEKS 
+ shipping*
It's the simple things in life that bring the most pleasure!
---
This exceptional Artisan Butter bundle is the perfect example of simple done well.
All flavours are highly versatile making them your go-to side-kick when a piece of toast is dry, a snack needs some flavour, or a dish is missing 'something, but you're not quite sure what'
Whichever way you prefer to enjoy butter, this bundle is the one for you!
Your butter, your way, everyday!
Helen
We absolutely LOVE The Butter People's delicious butters. The customer service and attention to detail is outstanding. Our fave has to be the Salted, it's incredible spread on fresh artisan sourdough. The Pure is perfect for baking.
Kenneth
My Butter Cake has risen from the ashes, thanks to your delicious butter! The richness of flavour and fragrance is so distinctive that my family kept wanting more! I also use them to make traditional Singaporean pineapple tarts and the response has been overwhelming!
Ainsley
Your butter is absolutely delish! The Pure Butter is perfect for baking - it mixes so well - I used it to make the tastiest butter cake with buttercream icing for my son's birthday, but I also can't go past the Salted and Spreadable on fresh bread - heaven!
"I have too many items in my cart...
 how do I fix it?"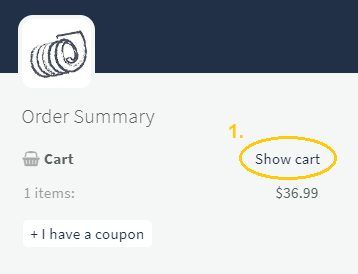 the secret ingredient is always more butter