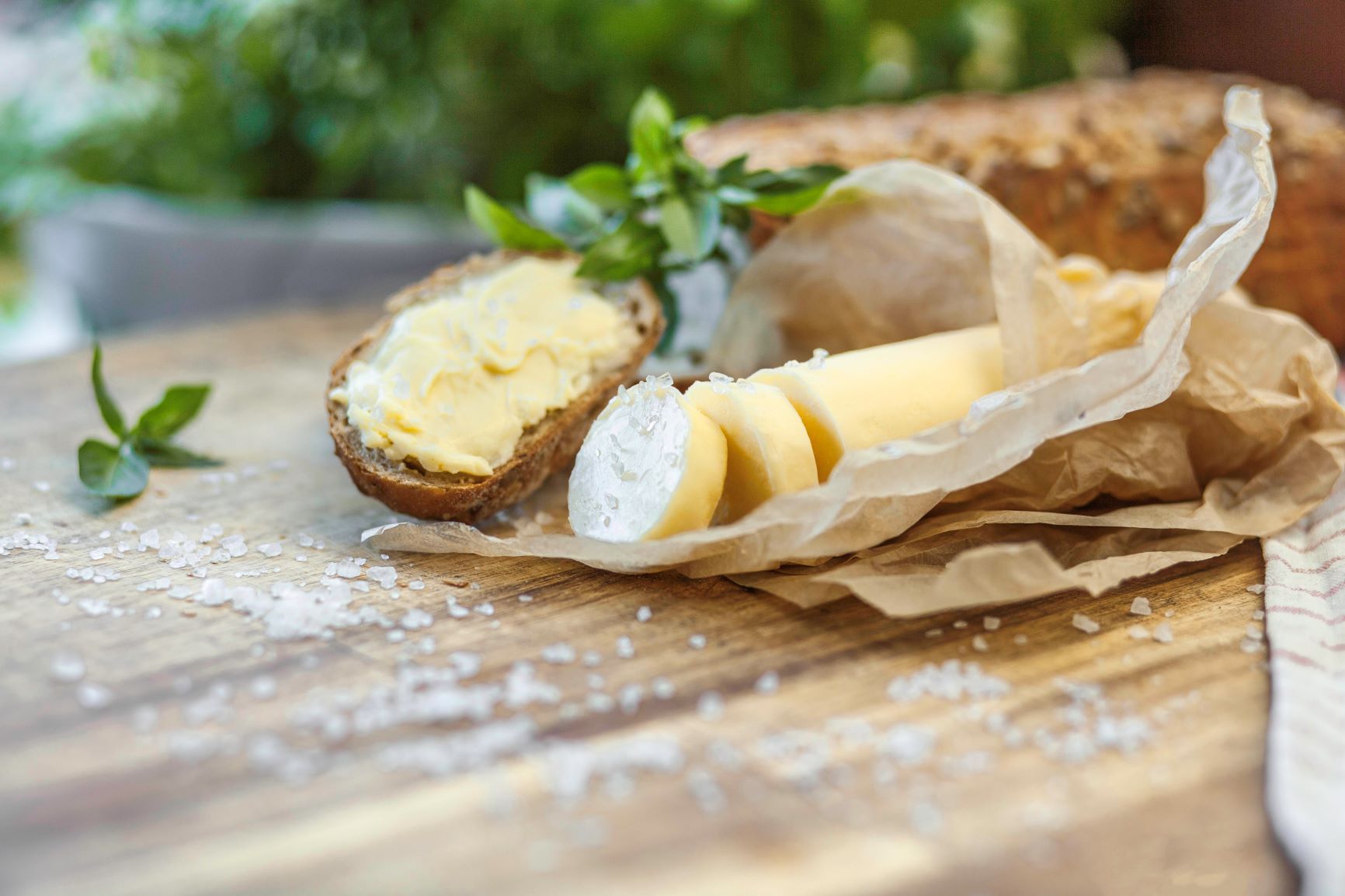 You're here because you believe in supporting a WA owned, all natural butter - come in, and be amongst friends! 🙂
Subscribe to our Monthly Newsletter and receive updates, recipes and dollops of occasional wisdom. 🧈
Please enter a valid name.
Please enter a valid email address.
Something went wrong. Please check your entries and try again.
Thanks for subscribing!
Please check your junk mail if you haven't received something from us soon.
Happy Buttering!
Message Sent!
We endeavour to respond to all messages within 24 hours, during weekdays.
Thanks for reaching out and chat soon!
♥ The Butter People